The Coop Collective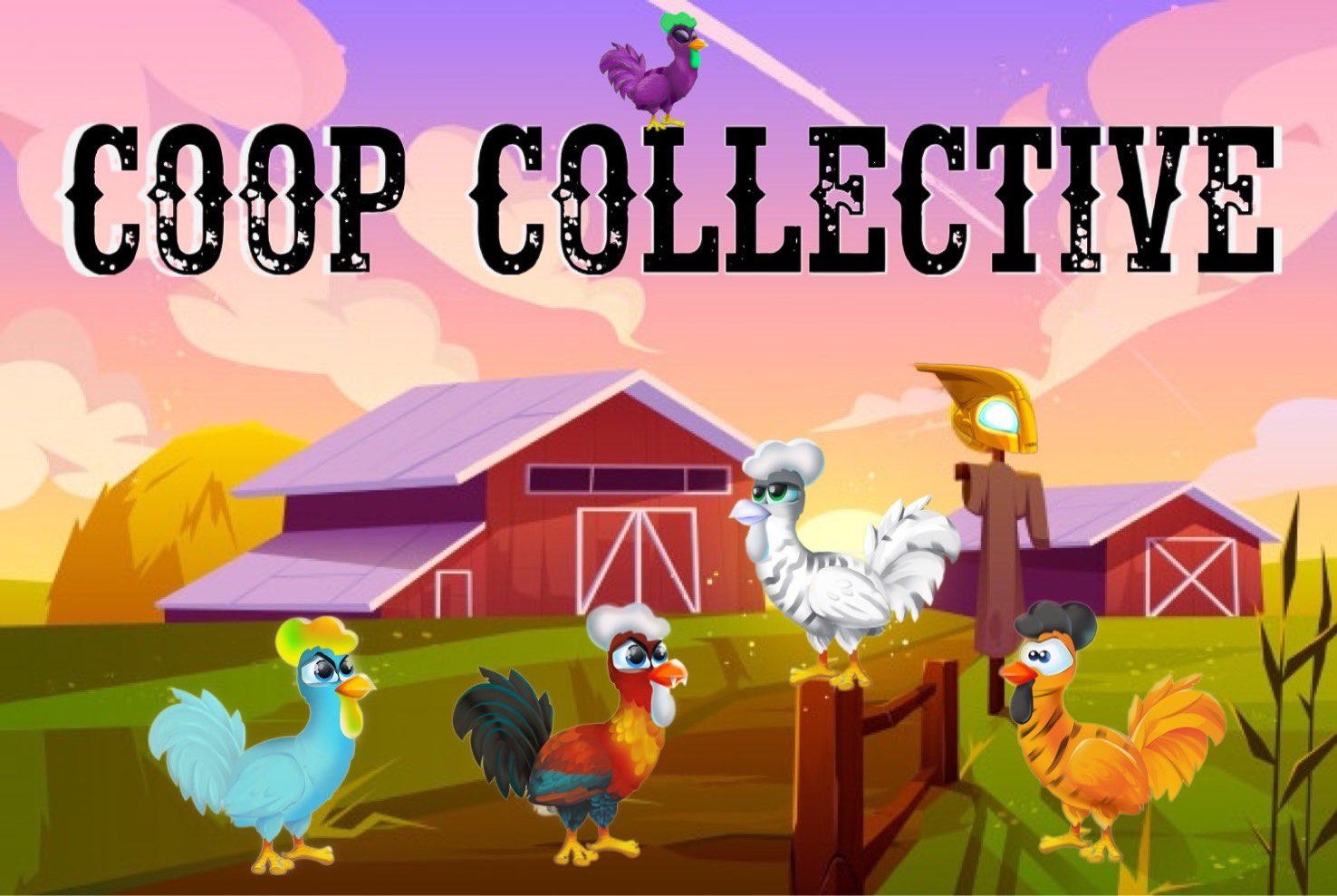 The Coop Collective are the creators of the Cock Talk Podcast focusing on Chicken Derby related content and news.
They keep the community up to date with everything going on in the Chicken Derby world and put in a lot of work to do so.
You can see their latest updates at @cocktalkderby and their Youtube channel Chicken Derby Cock Talk Podcast as well as within the community content section of the WhiteBeakGang Discord.
Shotwell Candy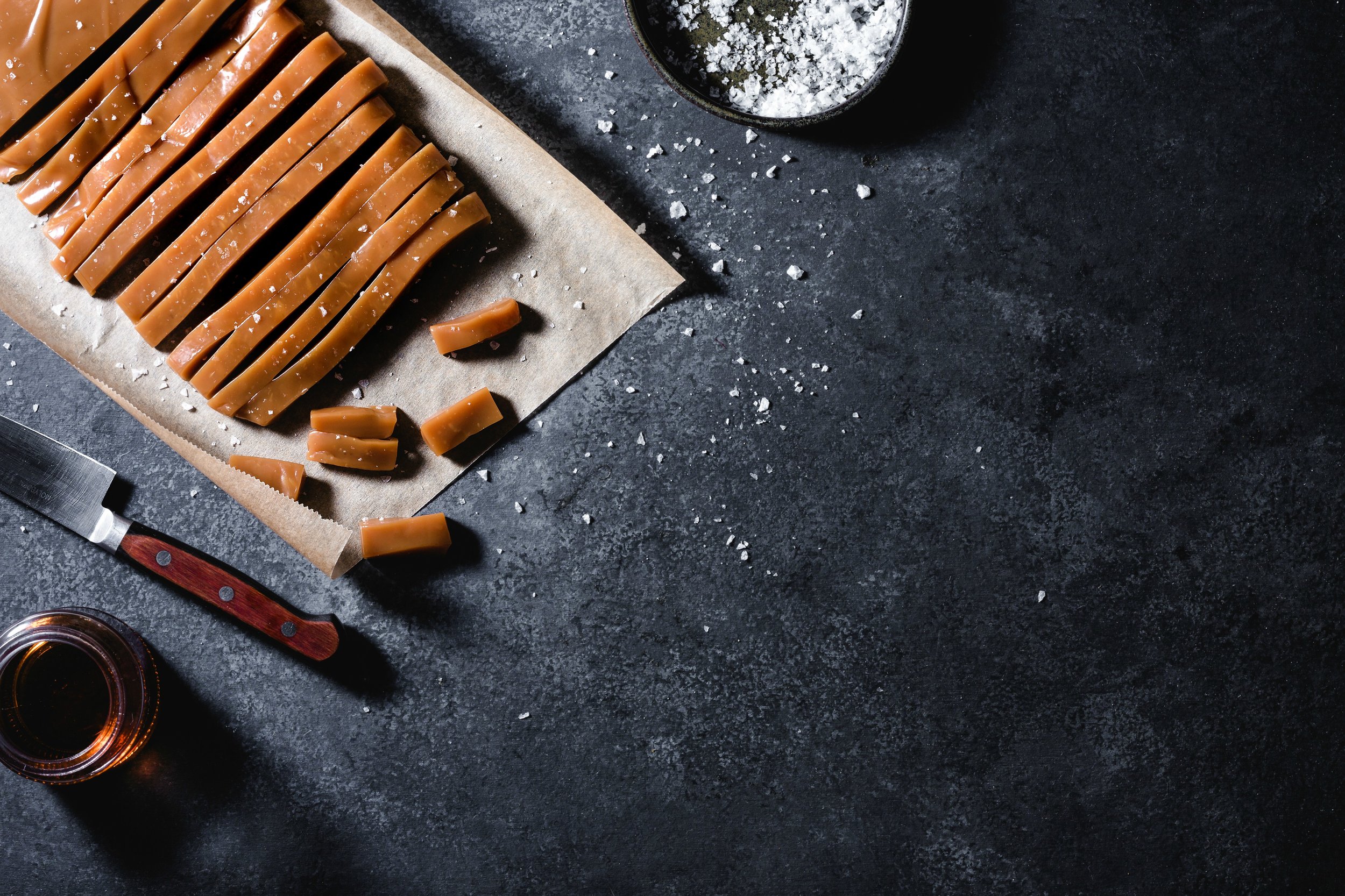 These Caramels and Toffees from Shotwell Candy are next level delicious and don't stick to your teeth! We have partnered with Shotwell Candy for giveaways to WBG members and reduced/free shipping on orders. Try some today to see what all the buzz is about!